Good day!
ATTENTION!
i am not a neo nazi or nazi! im a monarchist
that simply loves hitory! ALSO the swastika was used before hitler in the german army!
I would like to ask for someone to make me Country ball in Phtotoshop!
Please use the following Freikorps flag of post WW1 Germany!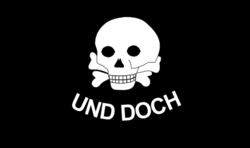 So i would like the skull to replace one of the eyes of the country ball! like the one below
And the Eyes maybe have a Angry exspression. Also a WW1 German Helmet with the Freikorps Insignia! Maybe the Freikorps Swastika like the folowing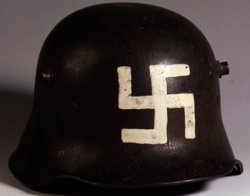 Or the alternative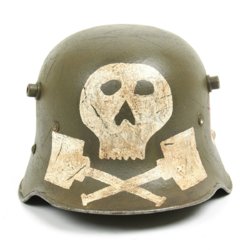 SIZES - 500X500
300X300
Background Deleted/ Grey