good evening everybody,
awsome that a forum like this exists. already a HUGE thank you in advance for everybody who is willing to help me
2 things in advance: english isn't my first language. so please feel free to correct or teach me. I am happy to learn
Secound: If this is allowed: please post a kofi or paypal link on your result. Your next coffee is on me
i am planing some kind of collage from my family. Everybody got their own picture, doing "the thinker".
Here are some examples: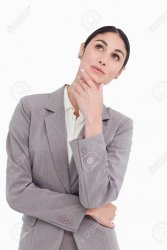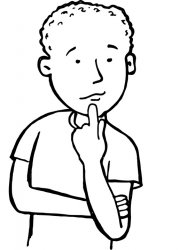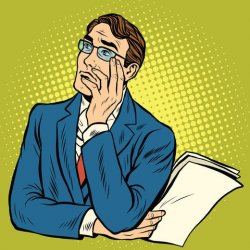 Sadly my grandfather passed away not long ago... but i would REALLY love to have him in this collage.
Is there any possibility to "add" an arm and make him "a thinker"?
Here is my grandfather: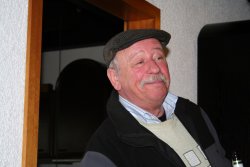 Also (only if its not to much to ask): Could you "delete" the background and the bottle on the rigth bottom corner?
Once again thank you in advance for your help!
Please feel free to ask for any more detail.
Greetings
Commandrer