hi all:
I was working on an OP request to cleaan up an image and make the background transparent.
Here's the original:
I imported into PS, and using the blue alpha channel, created a mask.
Here's a screenshot of what the PS file looked like: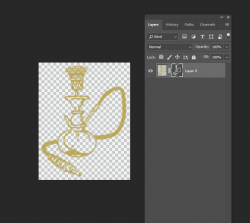 Background looks transparent, right? So I save it as a PNG.
But when I post the image to the site, the image displays with a gray background: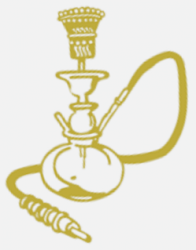 When I open the PNG either back in PS or with a viewer, the background is transparent. So why does it display with a gray background? Is it a limitation of the browser? BTW - I'm using Firefox.
I didn't post the response to the OP since I didn't want to confuse the issue by showing a PNG that has a transparent background but doesn't display properly.
Haven't had this problem before. Maybe it's an issue with using an alpha channel as a mask?
Any insight and guidance would be most appreciated.
- Jeff