Could it be possible to remove a branch in a picture? The img_0612a.jpg shows the branch I want removed. If it's not too complicated of course.
I have 4 or 5 more pics with the same request. Please tell me if I can add the pics in this thread.
I know it's a big job. Thank you as always for your help/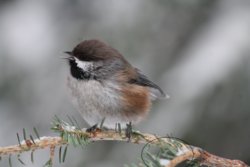 work.