I'm having a problem that I'd love to solve if anyone can assist. I have exhaustively searched for a remedy to no avail.
I record an action to change the look of an image to just show the shadows in a specified colour.
With only a Background layer open (below), I then record the following steps for the action: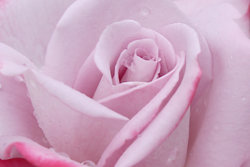 1. Layer Via Copy (Ctrl+J).
2. Desaturate (Ctrl+Shift+U).
3. Make fill layer (
Solid Color
) and change it's Blend Mode to
Color
. Color selected is #578000 (yellow -green).
4. In Blending Options, I set Blend If as below:

I then STOP RECORDING.
This is the image after recording the action.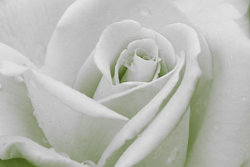 I delete all layer above the Background Layer then run the action with just the single Background layer . . .
. . . and the "Blend If" settings are not retained and this is the image: