Hello everybody !
I just posted a presentation
here
so now I'll be upping a few images, if you don't mind.
Glass 12 (pure photography - and some PhS)
Devi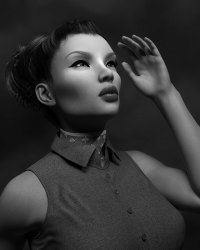 Vale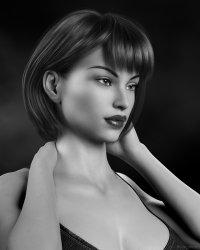 Elisabeth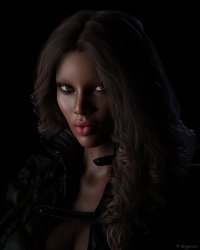 Laverne Photoshoot 2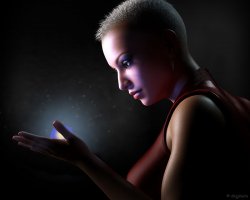 Devi Photoshoot 2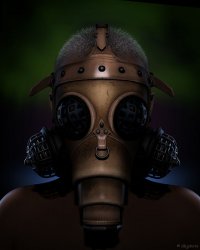 Devi Photoshoot 3 (Yikes ... I've created an insect-iod)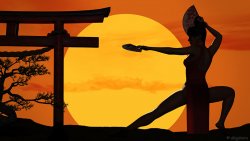 Sun Kata
(I don't know how accurate any of this is. Just wanted to do something that looked nice.)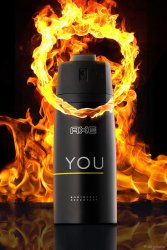 You.
Photography and som PhS)
Laters !