The theme of this month is:
"Melting"
.
Do a minpulation where something is melting, simple as that. It's not allowed to use some kind of 3D program like ZBRUSH, etc. must be done 100% in PS, combining images, using your painting skills, etc...
Examples: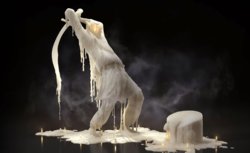 February 15th
2018 at 10.00 AM forum time.
___________________________________________________________________________________________________________________________________________________________________
SUBMISSIONS
Eggy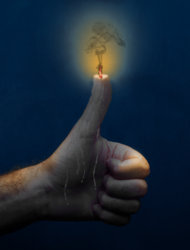 colleague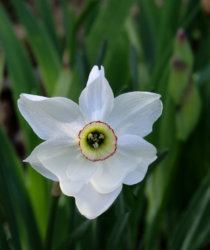 chrisdesign
Argos

Last edited by a moderator: