Hi all,
Couple questions. Firstly, I want to change the color of the dark green dress in this photo to a lighter, banana yellow.
I have been working with Photoshop since last April, and know how to change colors using blending modes, hue/saturation, color fill layer, etc. But whenever I try to use those methods on
any
darker color and change it to a lighter color, like black to tan, or dark red to orange, the result never comes out naturally. For this photo in particular, the new colors either turn out too dark and ugly, like a pickle yellow, and if I change the blending mode to make the color lighter naturally, it looks even weirder.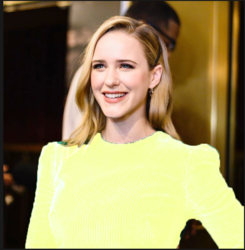 I'm tired of succumbing to these methods and have to believe there's a better way to do this.
I also need to keep the texture of the color change the same as the original image. So for this photo, I'd like to have the green be yellow but still keep the lines and velvety texture to the dress the same. Any help?