Hi,
Hoping someone can show me what my house would look like in navy. Bricks would remain the same, only the beige siding would be painted navy.
Anything white would be repainted brighter white. If you are feeling generous we also want a dark gray roof and dark brown door.
Paint color- Hale Navy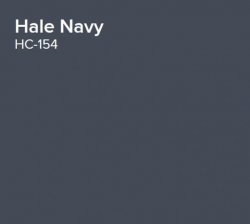 Thank you to anyone willing to help!