I'm designing in Photoshop, exporting it for the web, 1920px X 1920px, max quality (100) and 300 dpi.

The original photo look like this very sharp but after I upload it to Instagram it gets blurry and even rugged (noise).
Here is example, you can see how shity this is..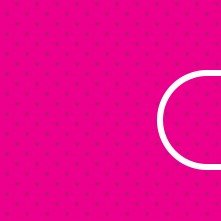 How can I export it so it doent get like this ?
What can I do ?

Thanks