Hi Gurus,
I seem to have lost my brush previews and can't for the life of me figure out how to get them back. I still have the "drag" preview, but the "stamp" preview is gone. Any idea how to fetch it back?
What I want: (panel shows dot then line)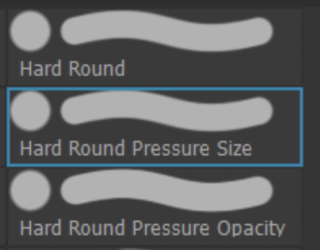 What I have: (dot vanished)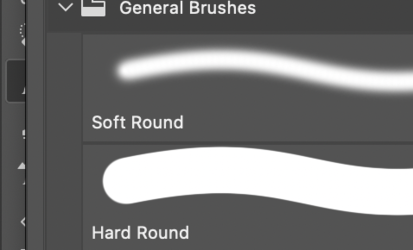 I hope that makes sense.
I have PS version 22.4.3 on the monthly sub from Adobe, running on a MacBook Air, in case that's relevant.
Thank you.