Hi!
I took a pic of this river but the white part of the bridge that's visible has been bugging me and I've been trying to remove it somehow, but the progress I've made is not very satisfactory since the shadows are odd.
Here's a step by step showcase of how I did this:
Original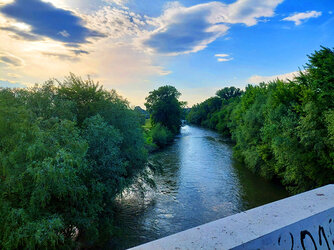 Step 1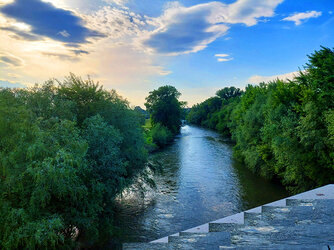 Step 2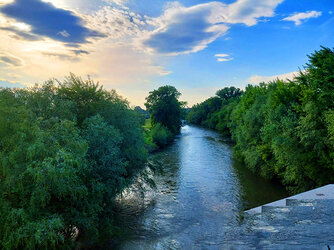 Step 3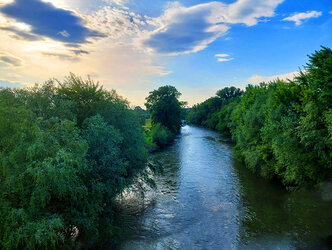 Final
If you zoom in, you can see the textures are obviously just slapped onto the whole thing and there are parts that are blurry that I'm not sure how to fix, especially on the right side. The bushes on the right as well.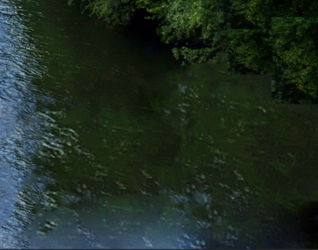 I'm wondering if there's a way to fix this and remove the bridge in a more logical/professional way that would give a more natural result.
Thanks in advance!