Hey,
I was wondering if you guys would be able to help me out with a small issue I've had for a couple weeks now. For my friend's birthday I'd like to surprise her with a drawing, but I want a picture of her to use as a base.
This is the original photo:




My aim is to get a closeup of her face resting on her hand and propped up by her elbow - I tried to at least give it a shot but I have little experience with Photoshop and, as shown below, it came out horribly :')


I've included my attempt to act as a rough guidance as to what I'm looking for, it doesn't even have to be her own arm as long as it looks like it is and the pose looks somewhat realistic; in other words, I'm perfectly fine with having an arm taken from another photo and placed in this one then having the skin tone and proportions altered to match her actual arm if that's easier. The desired result is something that looks a bit like this:


but with the hand on her left, or this: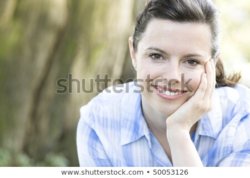 If it isn't too much of a hassle I'd also like the white strip on her shirt to be removed so that her shirt is all one colour please.

Apologies for the poor resolution, best of luck and I hope to hear from you soon!

Last edited: