Hello, Everyone. Thanks for allowing me to be a part of this Forum. I haven't been here in a while, but you are always so helpful. Thanks in advance for your expertise and assistance.
I am a PS novice but am learning quickly and not afraid of hard work. For this question, it would probably be best for someone to post a link to a vid or instructions online.
Below is the logo for my company.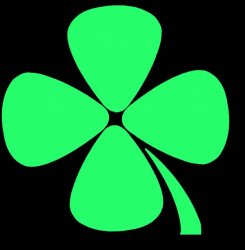 I want to replace the entire green Shamrock, including the stem, with photos of mother-of-pearl, as pictured below. I assume this is fairly easily done, by sampling the m-o-p and then plunking it into a layer, but at this point that is still above my PS skillset.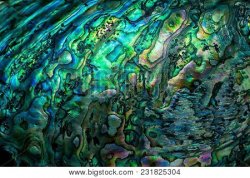 Again, thank you in advance for your help.
WTH