Hey gang!
I'm pleased to announce my 3D Sphere PRO plugin for Adobe Photoshop has been updated to v2.0 and, more importantly, finally released as a 64 bit application.
3D Sphere PRO is a versatile plugin for Adobe Photoshop that generates 3D spheres.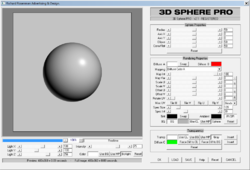 3D Sphere PRO boasts a feature-rich tool set including texture mapping, procedural mapping, light position & intensity, specular lighting, transparency and much, much more. 3D Sphere PRO provides artists with the capability to generate 3D spheres quickly and easily without any prior 3D software experience.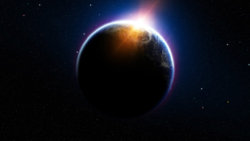 To learn more about Lens Corrector PRO, please visit:
http://richardrosenman.com/shop/3d-sphere-pro/
Cheers!
-Richard