Hi guys,
Im a photographer and a slight newbie to photoshop. I know the basics etc but not to the level I'm about to explain...
I want to start creating Fine Art with some of my pictures for example see the following pictures from CM photographer (all credits to him for these pictures his very talented)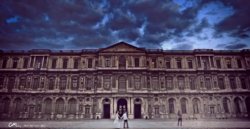 For the above images, I'm mainly concerned with the building and the effect/texture on them. You can see in the 1st picture how the building has a very grunge effect to it. with some dark/light patches. That is the first thing I wish to learn.
----------------------------------
Secondly I would like to know how to create dark, low light grunge effect like this: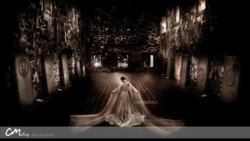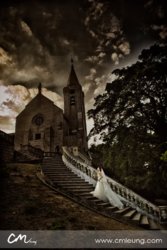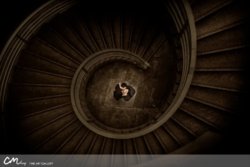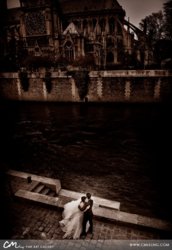 So as you can see in the images above the light is quite low, I'm guessing a lot of its done with Dodge/Burn tools... and overal hue to get that slight purple colour?
----------------------------------
And thirdly how to make the clouds come alive in your pictures like this: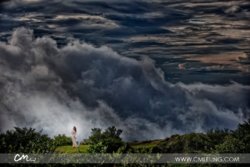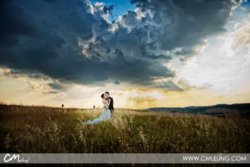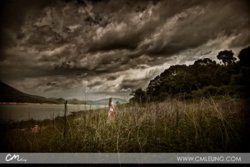 ----------------------------------
I know I'm asking a LOT with all them pictures, but I'm just posting them to help get my point across better so you guys can understand what effect I'm after. Now this photographer also sells actions to achieve some of these effects in photoshop if you go on his website (see image). But It doesn't say whether the action is applied step by step so we can learn what his doing or all at one go...
If anyone could help explain with demonstration on how to achieve any one of these effects or know of a good link/tutorial showing how to achieve them. I would be forever grateful!
Thanks for your time and I really hope someone can help me (and others that are looking for the same effect) out.
Thank You