Hey!
I got no idea if this will be a hard task or not, im not the greatest at photoshop.
Bascially what im looking for is something similar to the csgo header i added (similar color style etc.), except with the man in the picture, if it would be possible to turn him frontwards with the same pose as the assasin creed picture i added . If its possible to add a gladiator helmet on him, an ak 47 in one of huis hands while having them crossed and it pointing downwards, AWP sniper rifle on his back and a M9 Bayonet knife on his west belt, possibilly in the same color (black background and white text/man) if adding a grey/or other color around the man makes it looks better and easier to do that will do just fine!
Hope i didnt formulate my self too bad to be understood, didnt have a very clear idea of how to describe it.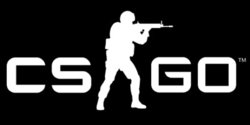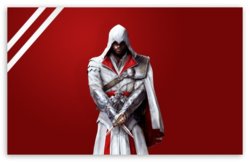 Edit:
Forgot a outcast of helmet!
If this is possible, id be so greatful, not very good at this myself!
Thanks!!
Last edited: