Hi,

I was trying to create an album art using an already existing album art that is almost identical. This is the high quality album art: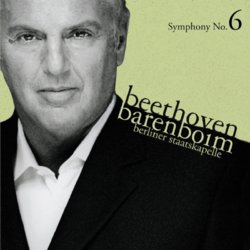 And the album art I want to create is this one: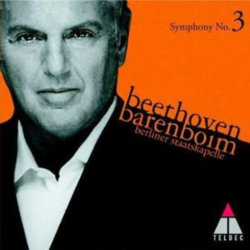 That orange right there is this one: # f96000
What I do is use the "Replace color..." tool in the Image menu, select the background color of the first picture, and replace it pasting the orange color code. This is the result: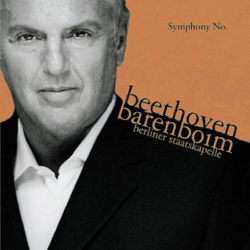 As you can see, I have 3 problems:
1. I don't know how to put a number "3" with that font.
2. I have a problem with the orange, PS says I'm out of gamut for printing, which I don't really understand. I've read that that warning tells you that what you see in the screen is not what you may see once you print it. But I don't care about that, I'm not printing it. How can I skip this error and use the orange I want?
3. Around the letters and edges, you can still see the background color of the original picture. I've selected the maximum fuzziness, but still, that white-grey color does not disappear.
Thank you!